While studying at the Rhode Island School of Design in the summer of 2017, I developed a passion for screen printing.  I became fascinated of the idea of creation through a series of deliberate steps. In Screen Printing from the beginning idea to the final product there are many steps that have to be completed in perfect fashion to achieve the desired print. I learned that in screen printing there are no shortcuts, no detail is too small, and that science plays a major role in the creative process. To me screen printing was a balance of being patient with the printing process while also maintaining positive thinking throughout.  To see an idea come to life became a source motivation for me, and drives me to want to create more.   
My goal for myself while at RISD was to print a T-Shirt. At the end of my six weeks I completed that goal by creating a 1/1 T-Shirt called "Summer Daze". To many outsiders looking in this was simply a basic T-Shirt, but to me it represented a journey. A journey of self reflection that lead to the conclusion that I wanted to create on a daily basis. This change in my mentality had a large impact on how I viewed myself and what I wanted to change in my life to be a happier person.
Please enjoy these examples of my screen printed work!  
CYMK screen print series of my friend Sol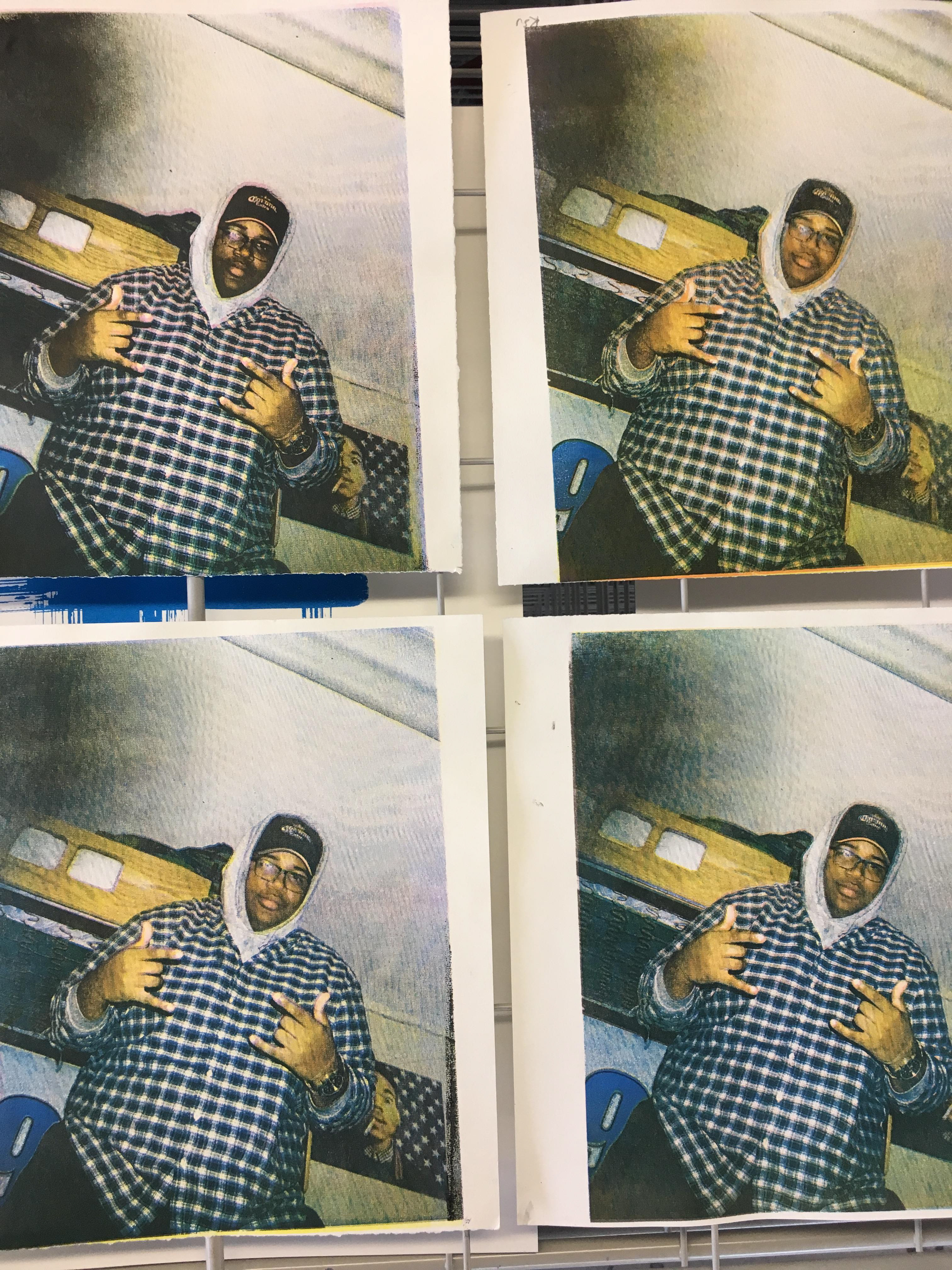 Black and White "Alice in Wonderland Mural" screen print series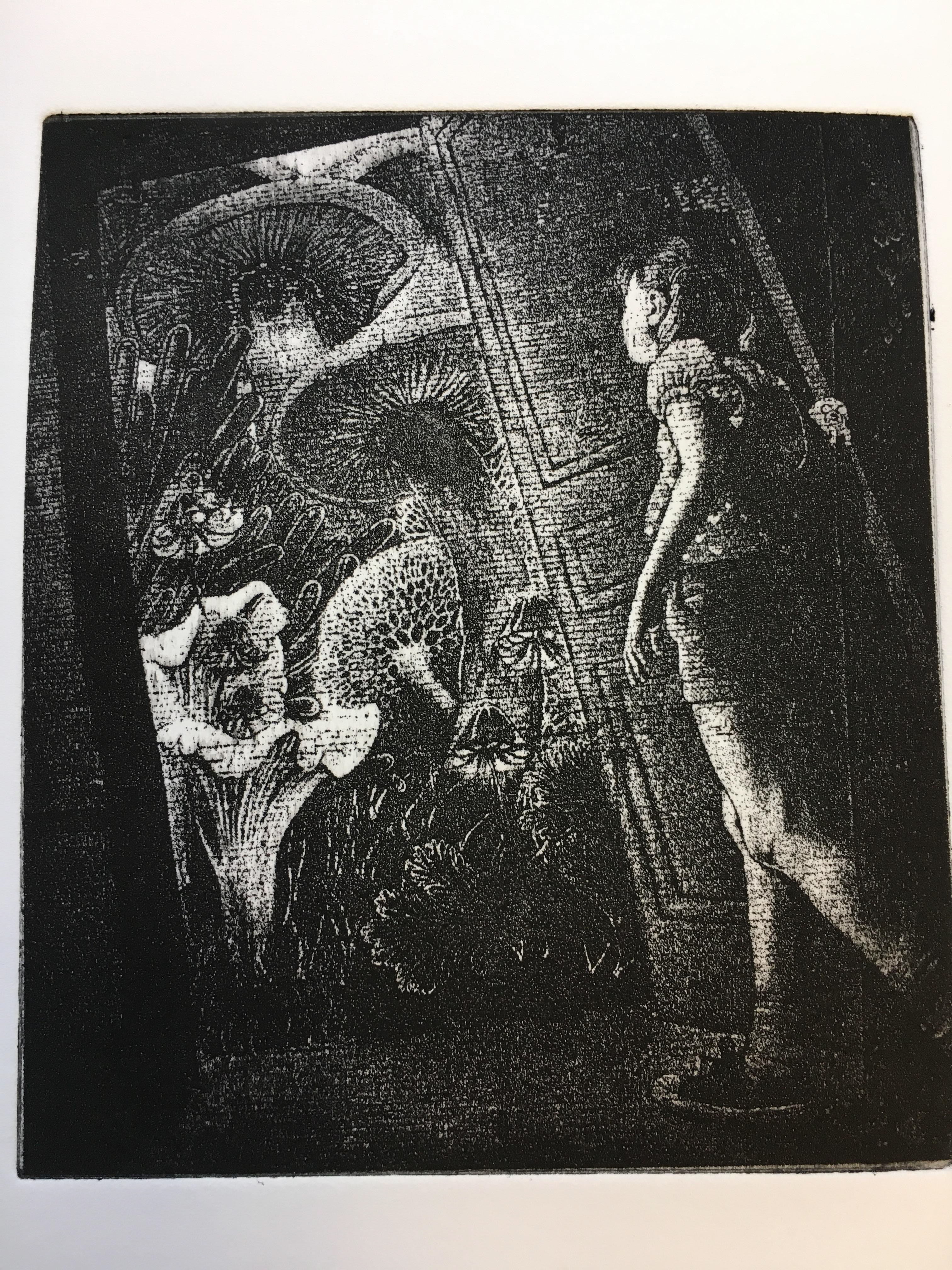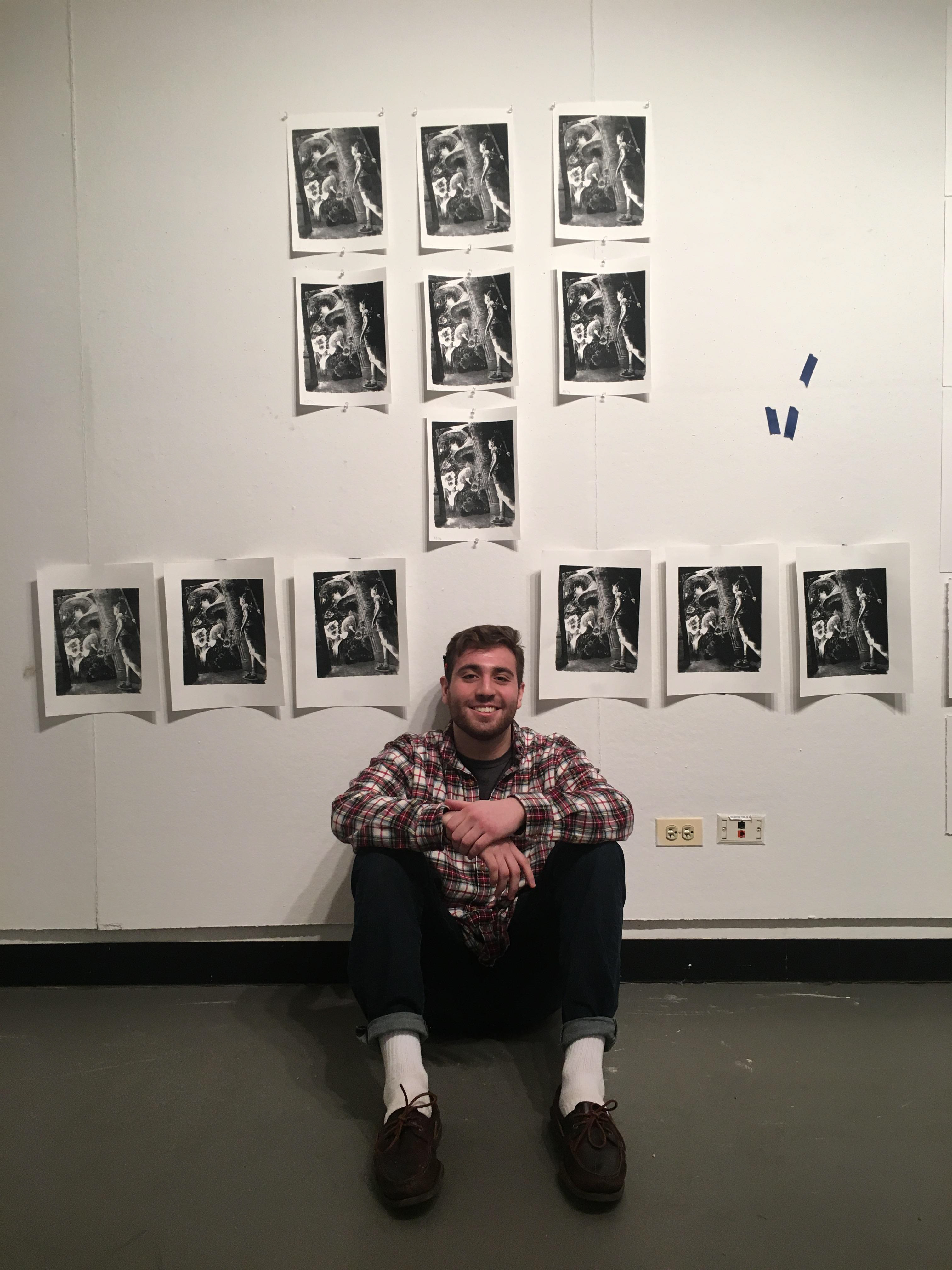 "Summer Daze" screen printed T-shirt
"Summer Daze" Illustration done by Rebecca Marks
"DERS" Logo and T-Shirt production done by Andres Benites